Our Mission Statement
The mission of Love in Jesus name is to link the needs of the community with local churches and volunteers.
Our Core Values …
~ We are Christians who believe prayer is a large part of our faith.
~ We follow in the footsteps of Christ to support the poor and less fortunate. In doing so, we build relationships with these individuals and see them achieve better in life, which also helps the community.
~ We are a soft place to fall for our neighbors.
Churches….. are our models of "HOPE" for the world!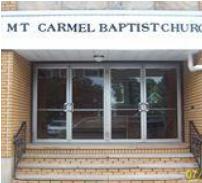 02/22/2023